This store requires javascript to be enabled for some features to work correctly.
The heart of Babe + Bud is giving back to our local communities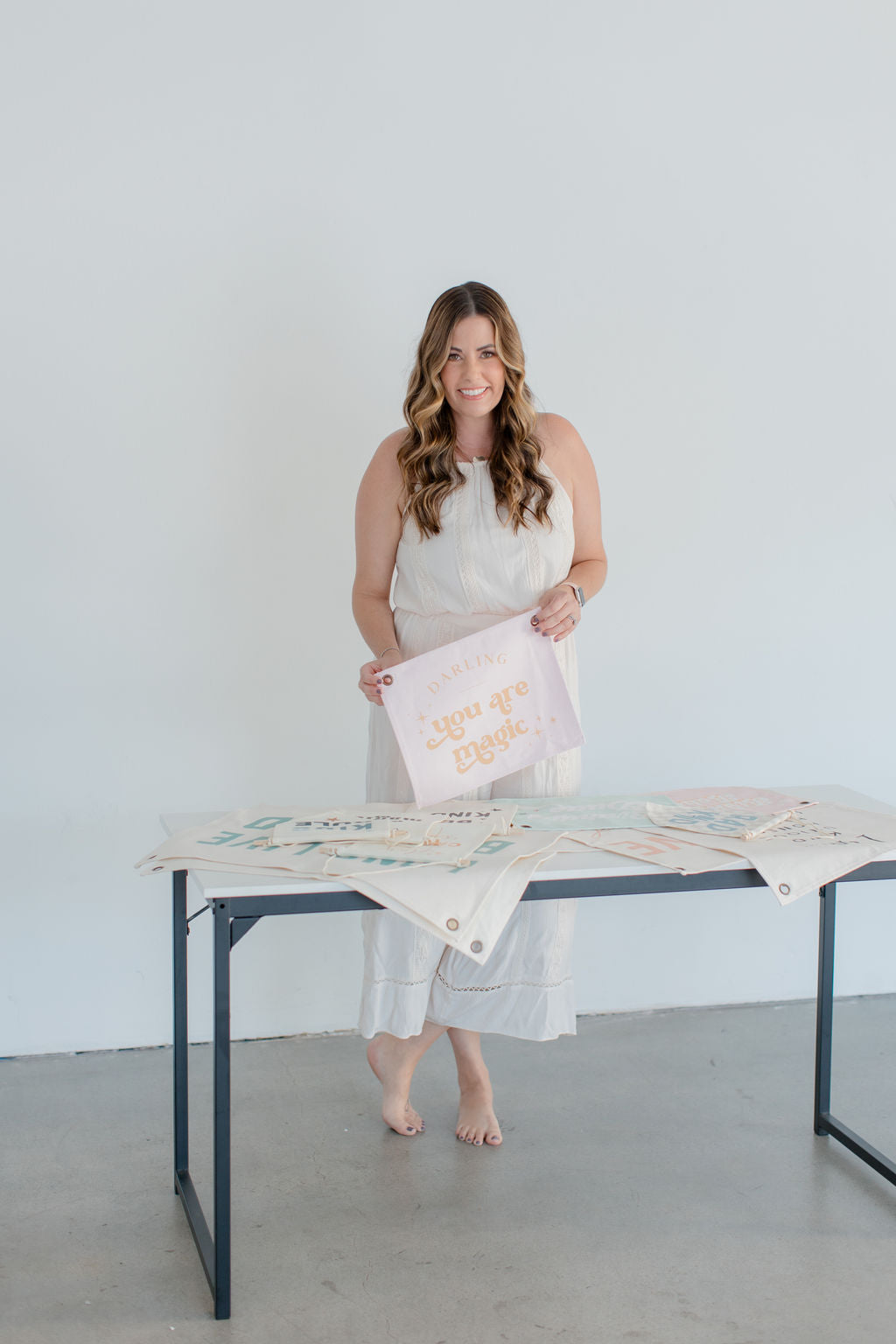 hi, i'm andria
I'm the founder of Babe + Bud and I'm so happy you are here! My own entrepreneurial journey began at six years old, when my best friend and I would collect rocks on our street, paint them and then go door to door selling them to our neighbors.

I launched Babe and Bud with a vision to inspire my two kids (lovingly nicknamed Babe and Bud) to embrace their creative and entrepreneurial spirits and celebrate all that life has to offer.

As a busy mom with a background in child development and adoption, I am passionate about doing my small part to encourage families to celebrate together, play together and give back together in an easy and simple way.


Together we can make a difference!
Every purchase made plants a tree and provides meals to children in need within the US. Thank you for being here & helping us amplify our impact!